October 17-18, 2017 - Dallas TX
Your job in life is not to learn how to be different; it's to spend more time realizing, and living from the best that's already within. The difference between people who "realize their potential" and those who don't is not the amount of the potential, but the amount of permission they give themselves to use it.
BrainStylesTM: Change Your Life Without Changing Who You AreSM - page 29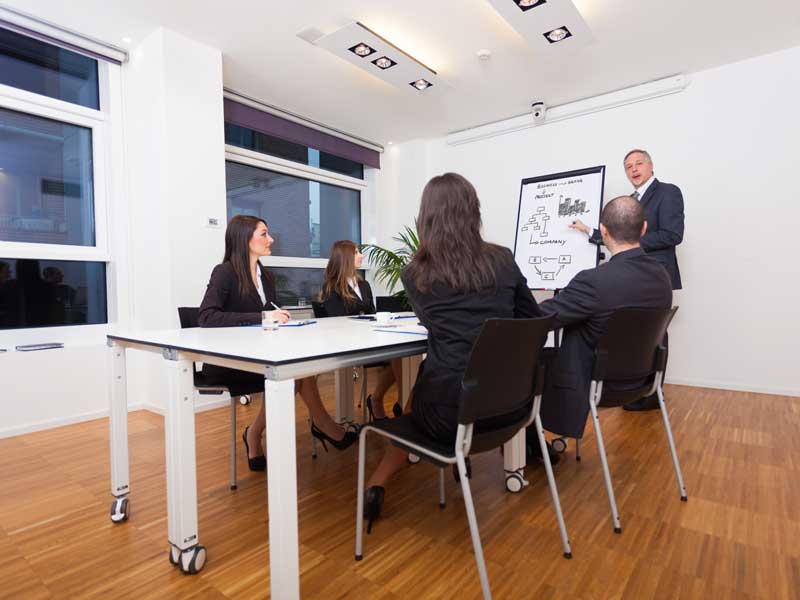 Seeking Potential Candidates for Instructing and/or Coaching The BrainStyles System®
We are looking for Applicants who have a professional background in Human Development or Education, or the equivalent, to teach a proven method for enhancing performance, minimizing stress, and maximizing teamwork.
Since BrainStyles™ is a copyrighted and trademarked program, the successful completion of a Certification Licensing seminar is required. The next BrainStyles™ Instructor Certification Training is now scheduled for October 17-18, 2017 in Dallas, TX.
This Certification Training is for those who will be teaching groups of 8 or more. The materials provide to you include an Instructor teaching script, a Master set of presentation slides, Participant Materials to distribute, Participant Note pages, research data, and interactive practice sessions that will prepare you to lead a seminar immediately.
The cost of the Certification Training is $2,500.00 for the seminar, plus an annual license fee of $250.00.
To apply for this Certification Training program, please use our Contact Us Form and select the "I am interested in becoming an Instructor" subject, and a BrainStyles™ representative will contact you shortly.